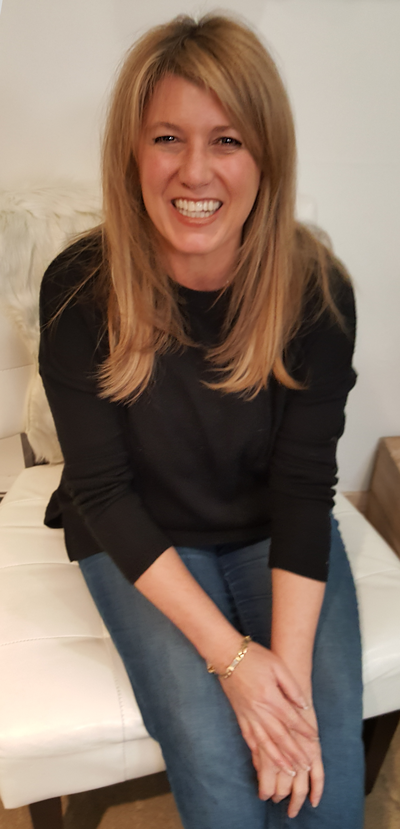 Live the life you were born to live.
My Mission
To guide you through an amazing transformational journey that will take you from abandonment and despair to creative empowerment.
My Passion
I, Lisa Wilson, am fiercely committed to guiding survivors of toxic relationships to: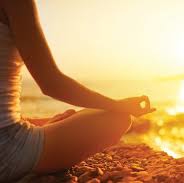 Freedom from inner and outer critics
It Seems Like Magic, But…
What I do is much more than coaching or mentoring. I will guide you to literally change your subconscious programming and release dense emotions from your cellular memory. My proven system guides you through a transformational journey.  We will raise your vibrational set point.
I become your co-creative partner.  My transformational system will change you on the inside. And you will be amazed how, with little effort, your outer life will re-create itself around you to reflect the internal changes. It seems like magic, but its really just consciously applying with the Universal Law of Creation.
I will lovingly guide you every step of the way to release your self-defeating patterns, to become your True Self and to express your divinity and fulfill your soul purpose. This is my true passion!
Self-love
I See The Hidden Gifts
I grew up in a narcissistic family and attracted the same types of people most of my life – until I changed my subconscious programming. I value the lessons and skills I learned from surviving my abusers. In doing so, I have become an expert in my field. No longer a victim, I guide my clients out of toxic relationships and into empowerment. I could have never had such clarity without these experiences and I am truly grateful.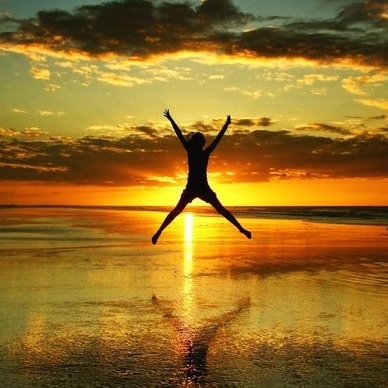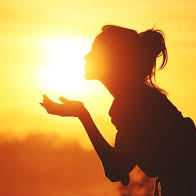 Self-empowerment
I Know When To Surrender
As my vibration started rising, the life I had created from my old programming started to fall apart. It was no longer a vibrational match. I sought out a coach to support me. And then I surrendered to the shifts that were happening; knowing I was making way for a better life for my young son and me. I learned the balance between conscious creation and surrender. I also learned the value of getting support through a transition, which is one aspect of self love.
Now, I confidently guide and support my clients as they move through their own re-creation with more grace and ease than they ever thought possible.
So you can finally create and live a life you love.
My Story
My soul seemed to chose a path whereby I had to lead from experience. So I was born into a family where my grandparents, parents and siblings all exhibited, what I later came to understand is, narcissistic personality disorder.
Patterns
As a child, I was dependent on my parents for survival. So even though I suffered great mental and emotional abuse, I developed a deep fear of abandonment. This early imprinting on my subconscious and emotional body set up a repeating pattern that followed me throughout my life.
I attracted friends, husbands, co-workers who I allowed to abuse me the same way my family had. My fear of abandonment caused me to surrender my own thoughts, desires and needs in an attempt to conform to the ever-changing whims of the other. I was frozen in fear, guilt, regret and shame for not standing up for myself and giving my power away.
Fear
I knew I really needed help when I found myself, once again, fearing abandonment from a dear friend who I thought of as a soul sister. We shared a deep spiritual connection. When I perceived her slipping away, I held on tighter and became controlling in my attempt to keep things together.
When this self-sabotaging behavior pushed her away, I turned to my Reiki practice for help. I found that this helped me to raise my vibration and attract better experiences into my life. My quest to heal myself and raise my vibration began.
Rising Above
I offered my services and began coaching others. All of these modalities helped to raise my vibration.  My life started to improve and so did the lives of my clients.
But my biggest quantum leap and transformation came when I combined my Reiki Healing work with a consciousness technology that systematically detoxed my subconscious programming and repressed emotions. After releasing who I AM NOT, I began reprogramming my consciousness to accept my True Higher Self into my body.
I love applying this blend of healing modalities with my clients because they receive accelerated results. Their lives transformed so much faster, easier and more gracefully than mine did before I discovered this Divine short cut.
If you are looking for a proven professional who can guide you to release the secret insecurity, shame and fear that stands in the way of a life well-loved, then you've come to the right place.
For 17 years, I've been working with amazing clients with similar worries and concerns, guiding them to achieve remarkable success. My mission and commitment is to guide you through an amazing transformational journey that will take you from abandonment and despair to creative empowerment.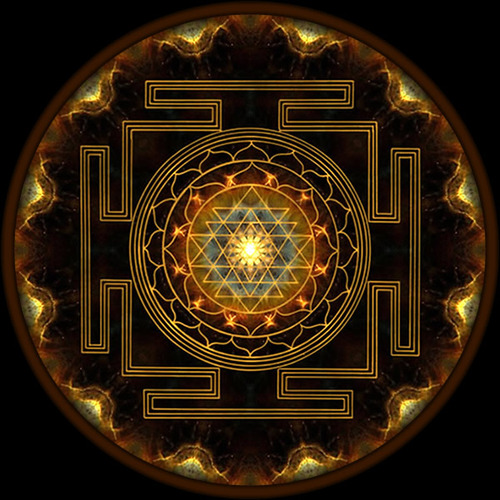 I studied and became accredited in many modalities, including:
Certified Law of Attraction Coach

NLP Meta-Coach Practitioner

Certified  Hypnotherapist

Certified Light Body Practitioner
I AM An Action-Taker
When I want to create something new in my life, I set conscious intentions. Then I keep my intuitive eyes open. When inspiration to act shows up, I act immediately. This is skill set I teach my clients and as they master it, the magic unfolds.
I Treasure Response-Ability
When unpleasant situations show up in my life, I accept that something in my consciousness created it. It is so empowering to discover the cause and respond with compassion. The ability to respond with compassion for others and myself dissolves the unpleasantness and puts me back in the conscious creator seat. My clients love learning the secret superpower of compassion.
I AM a Deep Diver
I am grateful to have the strength, courage and willingness to live deeply, to love deeply and to show up when it counts the most!! And it's my greatest joy to show up for my clients as a co-creative partner.
It would be my pleasure to guide you to take back your power and create a life you love. I invite you to schedule a COMPLIMENTARY 30-minute Breakthrough Session with me via phone or Skype.
In this Breakthrough Session I'll guide you to:
Create a crystal clear vision for 'ultimate success' so you know exactly what you want, where you're headed, and what you need to do to make it happen.
Uncover hidden challenges that may be sabotaging your ability to make changes that last or that are slowing down your progress.
Leave the session with clear action plan to breakthrough your inner glass ceiling and activate your creative super power to create your ideal life.
If you're tired of staying where you are, and are really ready to STEP UP and EMBODY the next level, then I urge you to schedule a complimentary 30-minute Breakthrough Session so we can create a customized Action Plan for your empowerment.
Start Today
Contact Lisa
Contact me to schedule your complimentary 30-minute Breakthrough Strategy Call.

Start Today