The 
Free to Be Me Empowerment System
 is a step-by-step transformational process that will reprogram your mind and body so you will finally be able to express your True Divine Self, Raise your Vibrational  Set-Point and live a life filled with Freedom, Joy and Abundance!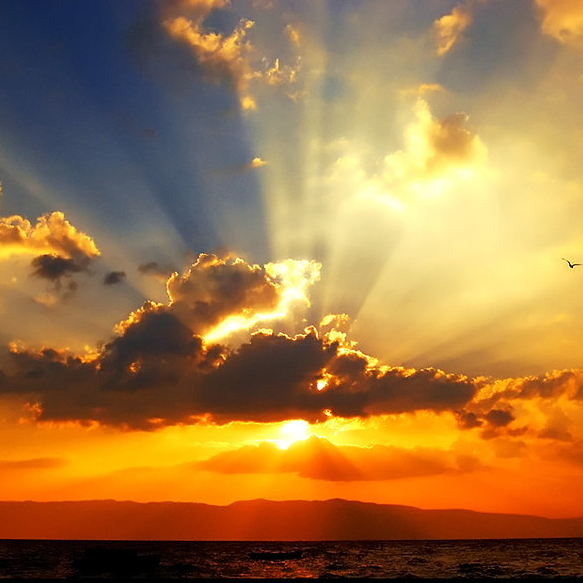 Free to Be Me
I know you — because I've been you.
You are a vibrant and accomplished woman who is awakening to the call of her true self. You spent decades molding yourself around the likes and dislikes of others disconnected from the truth of who you are.  Weary after years of struggle, trying to fit into a life that feels more like a battle field. It's time for an ally on your journey! It's time to turn your dreams into a reality!
It's time to live a life that is filled with Freedom, Joy and Abundance!
The Free To Be Empowerment System guides you in the quickest, most graceful and loving way to remember who you really are so you can live the life you were meant to live.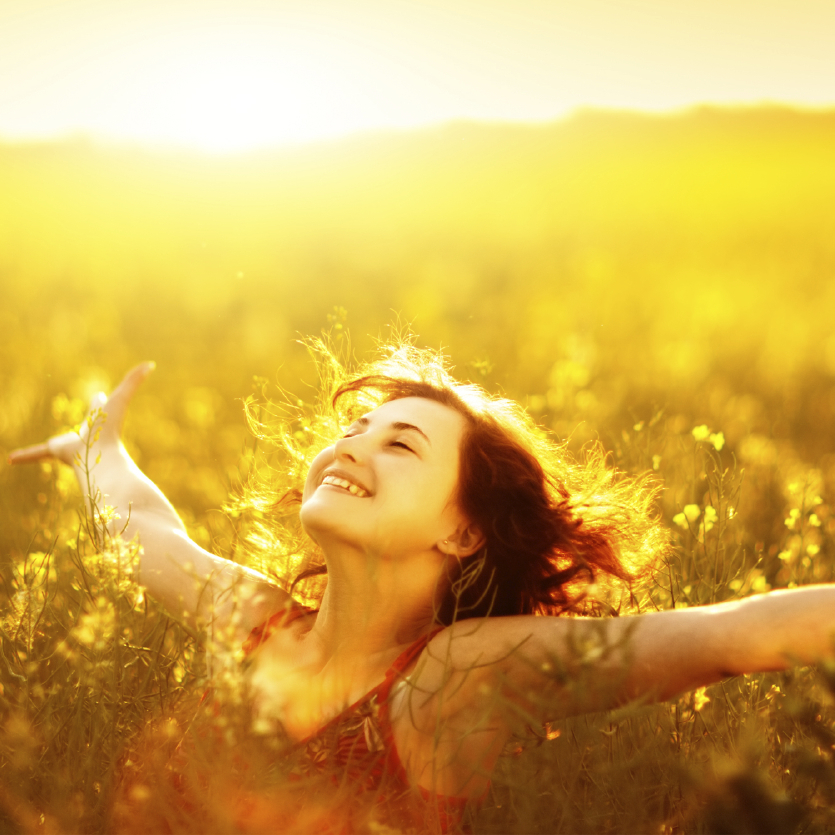 Purge the Past
The first step is to free yourself from everything that you are NOT. So you can start anew with a clean slate. Don't worry, this isn't therapy and I won't ask you to recollect and share your story. And I won't make you go back and "feel it" so you can "process" the pain.
The new consciousness technology I use renders all those painful modalities obsolete.
During this step of the process, I will guide you to release:
Limiting beliefs, such as unworthiness, worthlessness, not-enough-ness
Unhealthy relationships patterns, such as co-dependence, victimhood, self-sacrifice and attracting narcissist and abusers
Repressed emotions such as anger, fear, guilt, shame and grief (to name a few)
Relationship fears such as abandonment, rejection, betrayal
Attachments to energy parasites
Erase the program and patterns that attract toxic people and relationships.
I see the beauty and creative power inside you, longing to be free. And I know how to guide you through a proven, step-by-step transformational process to free yourself from your past hurt and pain so you can create a life you love to live.
Embody the True
In this step you get to find and fall in love with your True Self so you can live authentically. You get to reprogram your mind/body to actually bring your soul into your body. When your soul resides in your body and transmits through your heart clearly, you will attract soul family and all the opportunities and resources necessary to express your human divinity and fulfill your soul purpose.
During this step you will:
Upgrade your Relationship Blueprint
Heal Your Pain Body
Upgrade Your Self-Identity Program (ego)
Resolve Karma and Integrate Wisdom From Past Lives
Birth your Divine Soul into your Body
Upgrade Your DNA for Ascension
Merge With Your Twin Flame
Create A Blueprint For Your Version of Paradise on Earth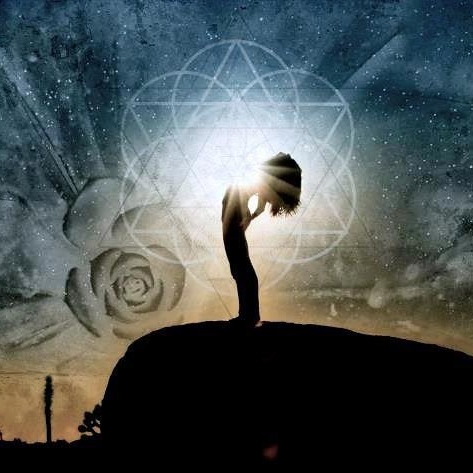 The Free To Be Me Systems has only three steps that you can complete in only six months if you are really motivated. And you will start seeing results immediately.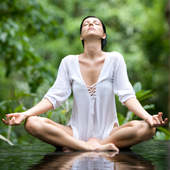 Create the New
My Empowerment Circle goes way beyond any coaching, mentoring or mastermind program available today. This small group is a supportive community of others who are also going through this transformational process. We meet for weekly phone calls and become co-creative partners. And together we will consciously create the new life you were born to live. Each week, you bring one aspect of your life that you would like to upgrade.
When we work together with others in the group, the synergistic affects are amazing and we see evidence of the new creations showing up within days. You also get to receive all the upgrades and benefits brought forth by other members of the group.
We keep the group size small to insure you will always have the time you need to co-create your shifts, breakthroughs and reality upgrades.
Because of the small group size, there are a very limited number of membership opportunities available. Membership in the Empowerment Circle is not for everyone. It requires that you step up into a whole new level and allow your super creative power to express in your life.
It's for you if:
You are truly ready to transform your life and live the life you were meant to live
You want a supercharged circle of conscious co-creators to amplify your results
You are willing to step out of your comfort zone and eliminate excuses
Your are willing to invest your time, energy and money to make it happen
Frequently Asked Questions
What my clients are saying
Lisa is a beautiful light in my life. She expanded my consciousness and opened up my mind throughout my journey. I cannot wait to see what the future holds. Lisa brings an exuberant amount of light to her clients and into this world.
My love life was a mess. I felt frustrated and dissatisfied. If not for you, Lisa, I would still be in that relationship. I wasn't strong enough to end it. You urged me to question myself, to raise my awareness, to be my best self, to stand still and shine bright… to be the lighthouse. You insisted that I would attract every quality I felt in myself… in another. I absolutely did not believe you, but I did what you suggested. I embraced being alone, present and happy. I focused on bringing as much joy as I could to others. A friend set me up with a woman my old self would never have considered. Definitely not my type. You exposed my pattern and gave me the tools to move out of my comfort zone.

Everything you predicted would happen…. happened.

I'm so grateful to be with someone I love and value so much. My life has improved tremendously.
Even my first session with Lisa Wilson was amazing! I'm a private chef in Aspen and keep pretty busy, I had just finished working Thanksgiving and Christmas with some clients that weren't a good fit. Their food choices were not aligned with the type of food I like to cook. I felt overworked, underappreciated and really bitter about catering. I told Lisa I wanted to quit.

As we talked, it became apparent that I still loved cooking, but didn't like the clients I was attracting. So we came up with a meditation for manifesting my ideal clients. Only 3 weeks later, out of the blue, I attracted some really amazing clients. They were a perfect fit and I was blown away when one of them said the exact words I was manifesting: "Cindy please make us food you like to cook and something you would eat yourself". Lisa is an amazing empowerment guide.  She has helped me get to where I am today and I am forever grateful!
I first met Lisa when I was in the depths of despair. I was going through a huge transition, following a traumatic pregnancy and divorce. All with little outside support. I felt lost, alone, and completely paralyzed by fear. Lisa is an incredibly warm spirit. She immediately inspired me with hope for my future, confidence in my life choices and optimism for who I am and who I can be.

Lisa truly excels in helping me shift my perspective. Lisa is able to sit with me in my darkness.  Yet she inspires me to know that there is light at the end of this dark tunnel and that I am precisely where I am meant to be. In session with Lisa, I can laugh, cry, but most importantly shift my perspective back on track. I am forever grateful for Lisa and how she entered my life.
Lisa is a guiding force for me and has provided a calm voice of reason. I had several different things happen in my life over the last decade that led me to a point where I was lost. I had assumed a victim role rather than taking charge of my situation. I lived in fear, but I wanted to move forward – I just didn't know where exactly to start. Lisa has a gift; she has a way of knowing exactly what you need and where you need to go within. My 'ah ha' moments are always out of the blue in a session with Lisa. I'd go in with one idea and leave with my mind blown and find myself still processing weeks later.

Lisa is my guide, my confidant and so much more. She has helped me look within, even though it isn't comfortable or easy. The results have been life changing. The tools she provides have helped me stay on my evolving path rather than retreating within.